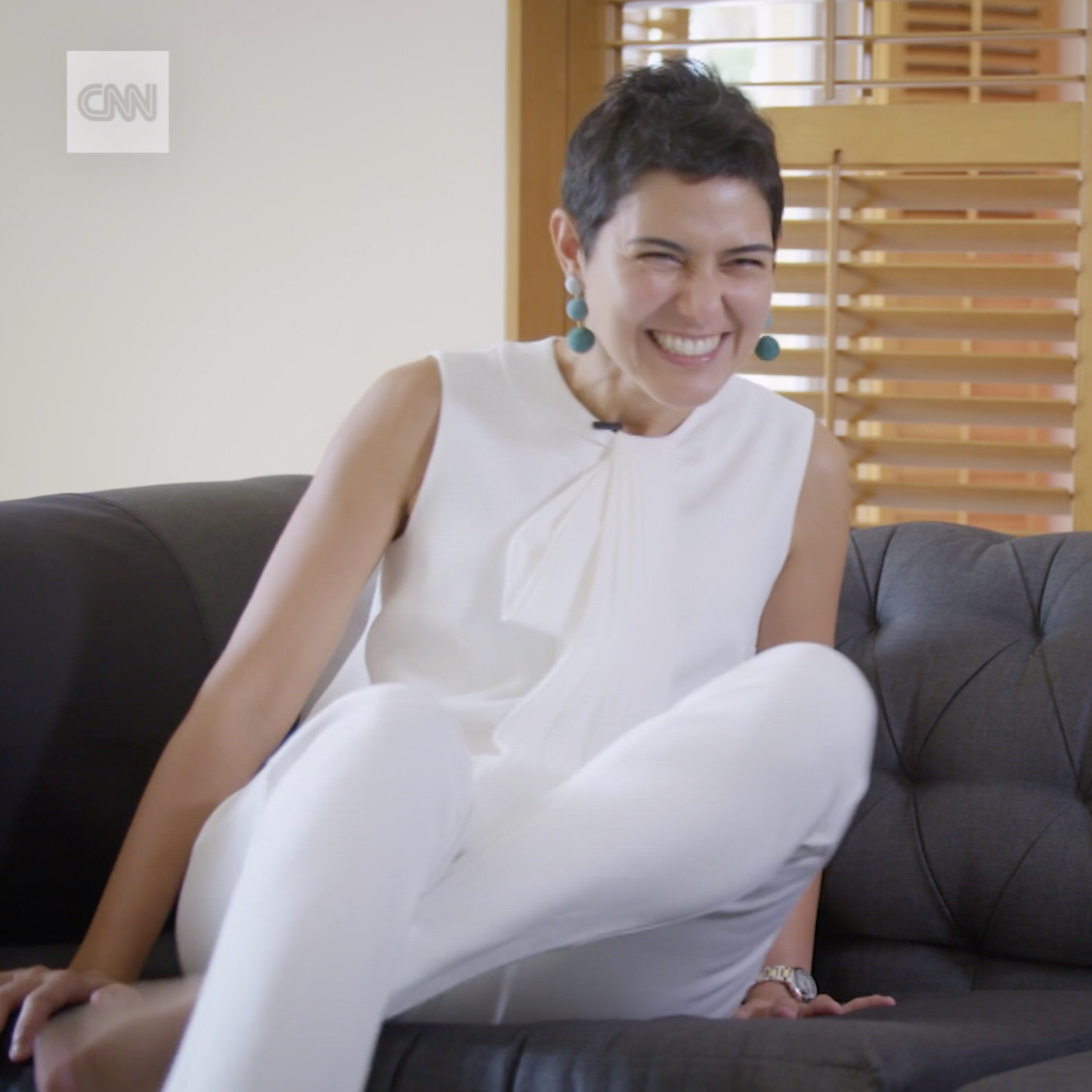 The cancer survivor on a mission to help women win
WHAT IS THIS "NETWORKING" THING ABOUT?
A breakdown of the much-feared business "networking" - and 7 tips to doing it effectively. Remember to have fun!
WHAT ON EARTH IS THE MOTHERHOOD PENALTY?
In a professional environment, men and women are treated very differently when they have children. And the pay gap grows...
DO WE NEED "WOMEN EMPOWERMENT"?
This is not just about white collar discrimination, we must not assume that women everywhere are having similar experiences to ourselves.
UNCONCIOUS BIAS & HOW NOT TO ADDRESS IT
The impact of unconscious bias on gender inequality is undeniable, having been repeatedly demonstrated in numerous studies. The debate now is on what to do about it - it's about the processes, baby.
Well - they actually work. In the corporate world, what gets measured gets done.
WHY DO WOMEN STAY
QUIET IN MEETINGS?
Women have less to contribute in meetings, that must be the reason they're quieter than their male counterparts, right?